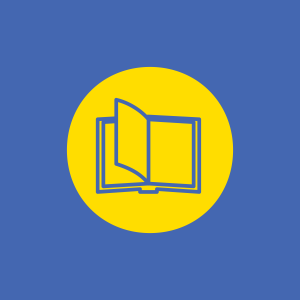 Building a talent pipeline is critical as we establish the field of cellular agriculture.
One critical step forward is creating the textbook for the field: the ultimate reference for everyone in cell ag, found in every company's office, in every university lab, and in every aspiring student's backpack.
Dr. Evan Fraser at the Arrell Food Institute at the University of Guelph, Dr. Lenore Newman at the Food and Agricultural Institute at the University of Fraser Valley, Dr. Rickey Yada at the Faculty of Land and Food Systems at the University of British Columbia, and Dr. David Kaplan at Tufts University  are co-editing  the ultimate go-to, foundational textbook for cellular agriculture—the textbook for everyone. The book will cover all technical topics, as well as nutrition, social, legal, and ethical dimensions.
New Harvest has been working closely with the editorial team since the early brainstorming stages, and is developing the graphic assets.
Here are the details:
The book will contain more than 30 chapters, covering all technical topics, as well as nutrition, social, legal, and ethical dimensions.

 

It will be distributed by Elsevier, the premier publisher of technical textbooks. 

This textbook should be ready for release in the first half of 2023.
What will the impact be?
This textbook will raise the baseline of understanding,

support onboarding for new hires in the industry

, and become the backbone of every university course taught on this subject.

All textbook images developed by New Harvest will expand our open access image library, providing the field with essential, accurate visual assets.
For those tuned into the science publishing world, you may notice that publishing with Elsevier challenges our commitment to "default to open" as an organization. The truth is that the academic publishing landscape is more complex than we expected because it does not encourage open access. While we explored all avenues to publish open with Elsevier – including paying a $60k+ fee, which didn't feel like an appropriate solution, we decided the book will benefit from a publisher that would have the widest distribution for the purpose of establishing the foundational work in the field. In the meantime, we are learning about open access and understanding policies, models, and options to make our resources accessible without just "buying" into the current system.
Deepest gratitude to Richard Carlson and Erin Culley for making New Harvest's role in this project possible, and to Dr. David Kaplan who will be donating his royalties of the textbook directly to New Harvest.