When we started the New Harvest Fellowship in 2015, there was nothing like it in cell ag.
Training opportunities for students interested in cellular agriculture were close to non-existent. The fellowship allows us to act on our theory of change to empower future technical leaders in cell ag while generating foundational knowledge to elevate the field at large.
The New Harvest Fellowship fostered the first international, interconnected cohort of students trained specifically for technical work in cellular agriculture. They have laid the groundwork for cellular agriculture research institutes in the US, UK, and Canada.
New Harvest alumni have published over 50 foundational peer-reviewed publications, founded companies, and mentored dozens of students. The catalytic impact these leaders have had (and will have) on the field is extraordinary!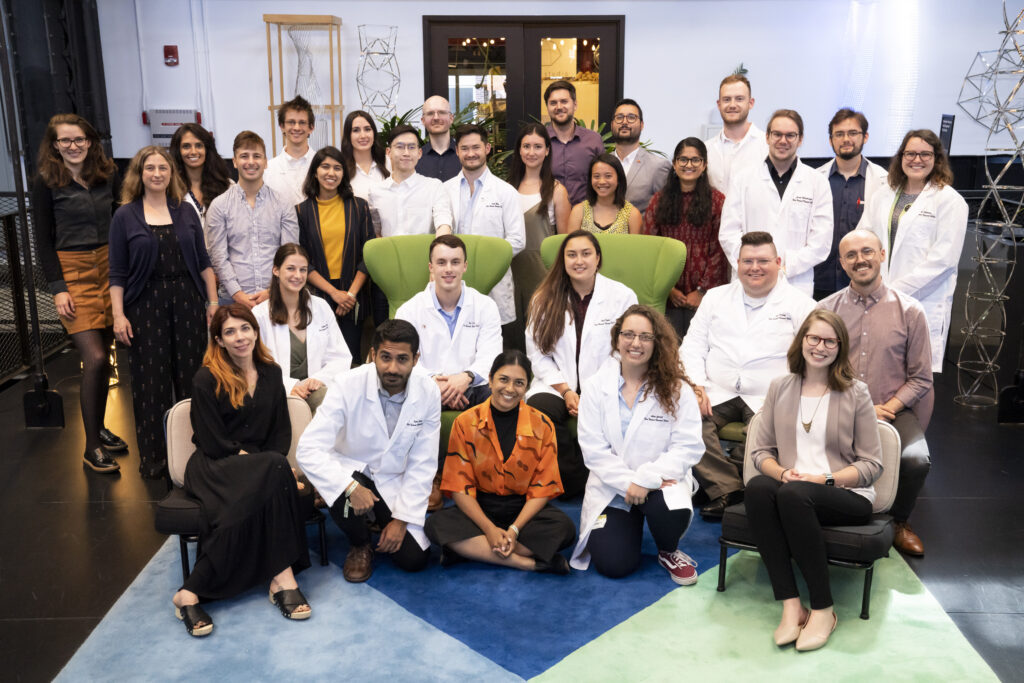 What sets the New Harvest Fellowship apart from other types of research funding? We focus on empowering emerging leaders. That means funding students, not their supervisors; offering flexibility as their projects evolve; and focusing on long-term commitment to the field. Sometimes that means encouraging students to even leave academia to work on their startup, or switching supervisors to make the most of their time in the lab.
We're happy to share that the New Harvest Fellowship Program no longer stands alone! We've been increasingly approached by other funders looking to provide training opportunities in cell ag (and other emergent fields). Of course, we are always happy to share information about our program, how to run your own, and what we have learned over the years.
In the spirit of open sharing this Open Access Week, we're open sourcing the fellowship.
These documents cover our approach, the application process, and the nitty-gritty details of how it runs. We hope these resources help other organizations interested in funding early-stage researchers in novel fields get grant programs off the ground.
1) Program Goals and Outcomes
2) Application Process
3) Program and Community Logistics
**Learn more about the Fellowship here**
Happy Open Access Week!