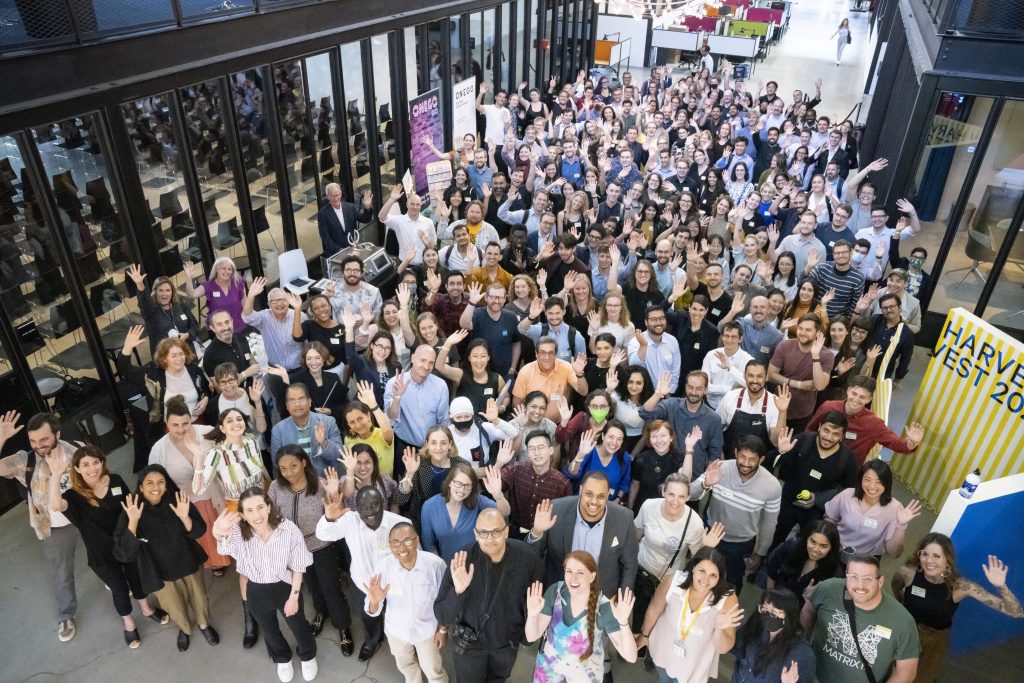 Remember #NewHarvest2022? Feels like just yesterday we were all together, taking the world's largest group photo at Newlab in Brooklyn!
Thanks to all of you who showed up—in body, mind, or spirit—to stand in solidarity with our mission this year. We put out a call to our community and you rallied together in a monumental way to make this the best conference yet. It was truly a record-breaking year in size (250+ in-person attendees and 600+ online registrants!), funds raised ($1.3M!) and number of tears shed (countless?).

One of the best parts of the conference had to be seeing all the various interpretations of this year's theme, "Elephant in the Room"—a playful way of teasing out important but neglected conversations about cell ag. Some ended up being more literal than others, like the case for cell-cultured elephant! Discover some of the other "elephants" we uncovered via the session recordings below. (Or if you've got the time, watch the full livestream here.)
DAY 1
DAY 2
You can scope out the recap video here or peruse audience questions submitted online via Slido in this google sheet.
Highlights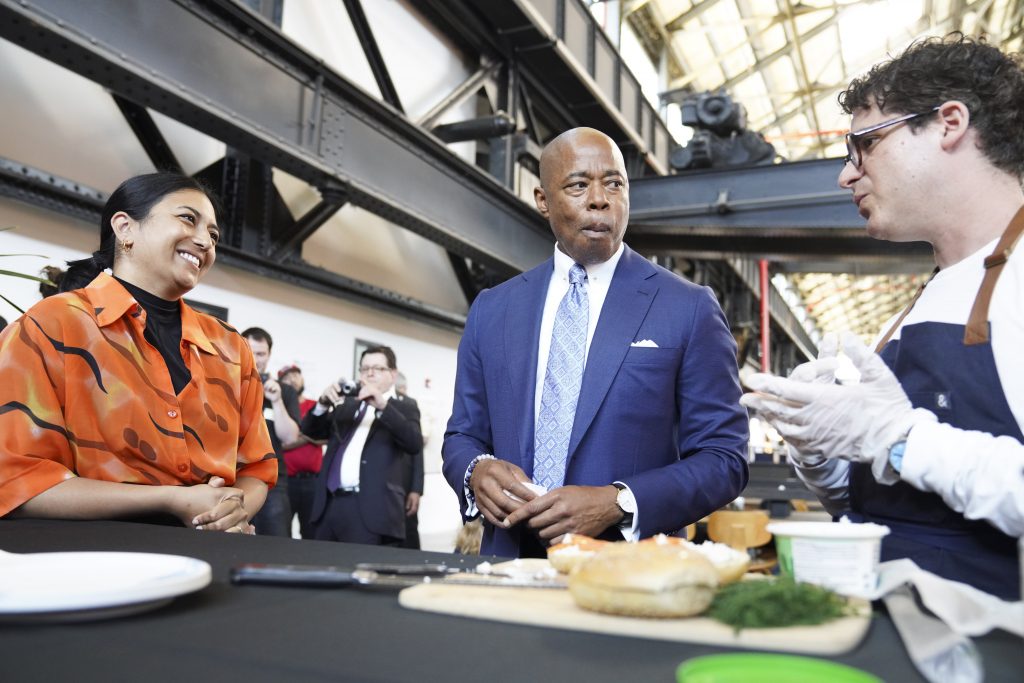 This year's event turned out to be a treasure trove of stories of impact and once-in-a-lifetime experiences. Who could forget that time guest of honour, NYC mayor Eric Adams, ate Perfect Day's animal-free cream cheese and *almost* tried some of Wildtype's cultured salmon? (Just meant more for the rest of us!). There truly are too many highlights to count, but here are just a few: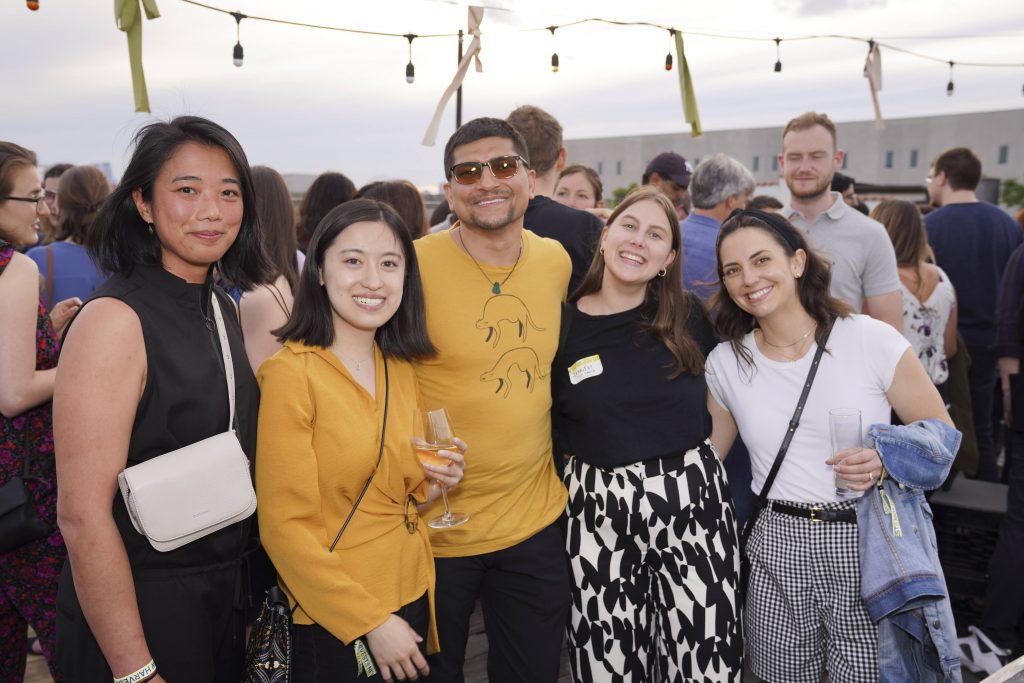 For more highlights flip through our #NewHarvest2022 photo album here. Feel free to comment and add your own!
Special Thanks
A HUGE thank you again to all of the incredible community members, volunteers, and attendees (not to mention staff!!) who made this a conference to remember! Together, we deepened the dialogue about some the most pressing and neglected topics confronting the field today.
A special shout-out to our sponsors who empowered us to keep our programming independent and our ticket prices accessible: NewLab, Ginkgo Bioworks, Compassion in World Farming, Agronomics, CULT Food Science, Stray Dog Institute, International Flavors and Fragrances, Aleph Farms, and Vow Food. Of course, a hat tip to Fork & Good and Ark Biotech for sponsoring our happy hour.
Interested in sponsoring or getting involved in next year's event? Planning is already underway and we'd love to collaborate. Shoot me an email and let's chat!