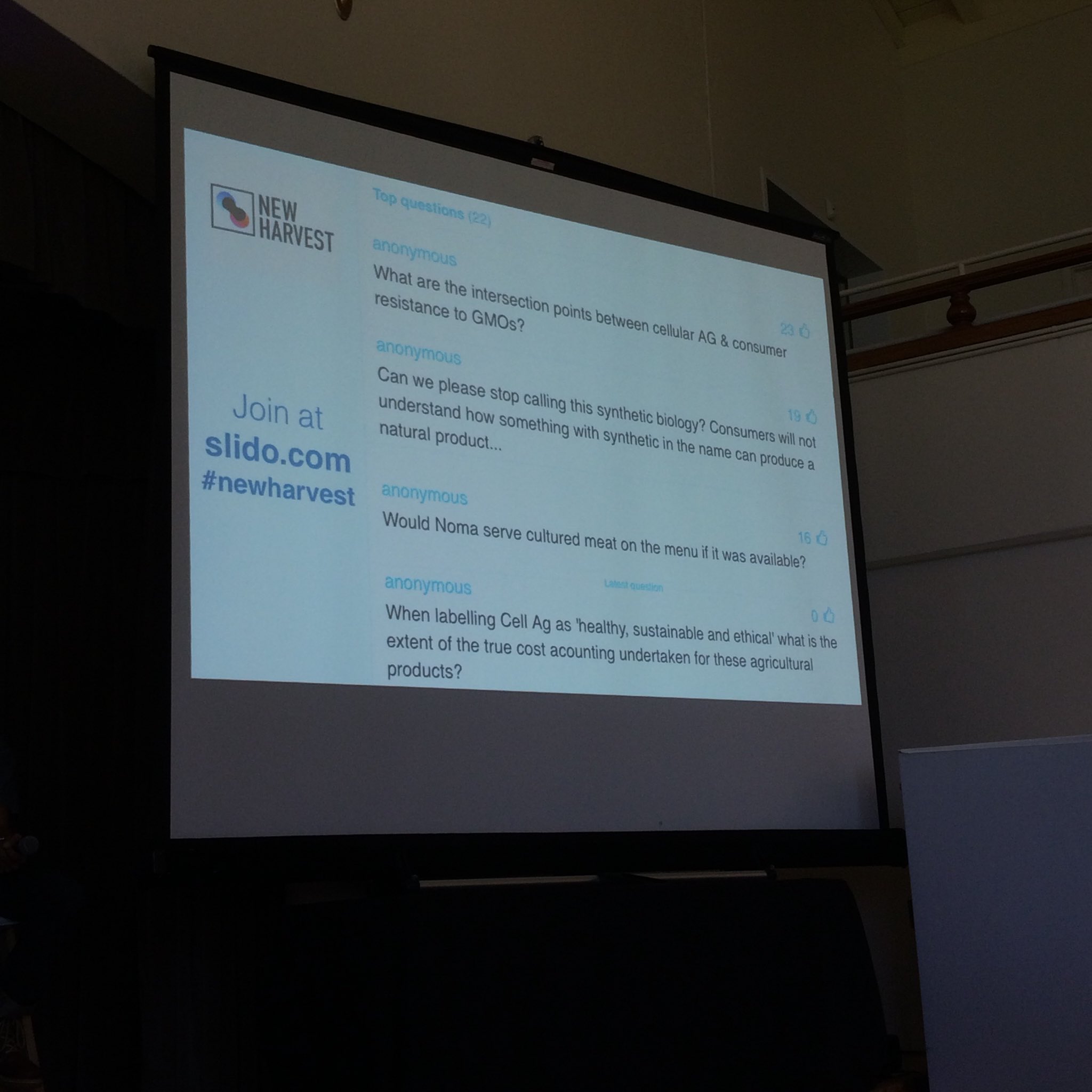 The Sli.do questions sparked lively debate! Certain comments by the speakers generated a flurry of Sli.do question submissions, and it was amazing to see the audience's reactions in real-time.
Some stats:
There were 207 active users.
Attendees asked 296 questions which got 1447 likes. 
92% of questions were asked anonymously.
Below is the archive of all questions submitted, organized by number of likes with the most popular question at top. Some get pretty spicy!