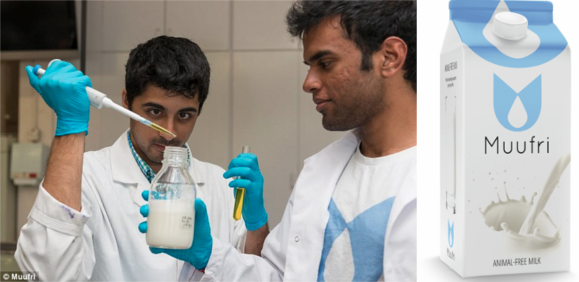 Muufri is seeking to hire an intern who will work closely with the R&D team to help run bioreactors, maintain laboratory stocks, troubleshoot and assist other team members. An excellent opportunity to acquire skills in metabolic engineering and strain development.
Candidates for this position will should have a Bachelor's or Master's degree in bioengineering/chemical engineering/biotechnology or a related field. Experience with microbial fermentation is a bonus, but training can be provided. View the detailed job description here.
To apply: Please send a cover letter & resume to careers@muufri.com.