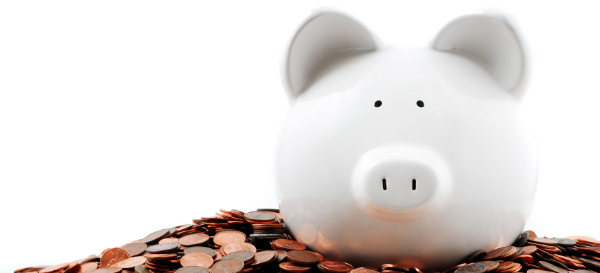 New Harvest has been given a generous donation to hire a development director!
The Development Director will focus on fundraising efforts while Isha Datar, our Executive Director, will focus on using these funds as effectively as possible to advance technologies to sustainably & affordably feed a growing global population. View the detailed job description here.
To apply: please send a cover letter & resume to info@new-harvest.org with the subject heading – Development Director Application.