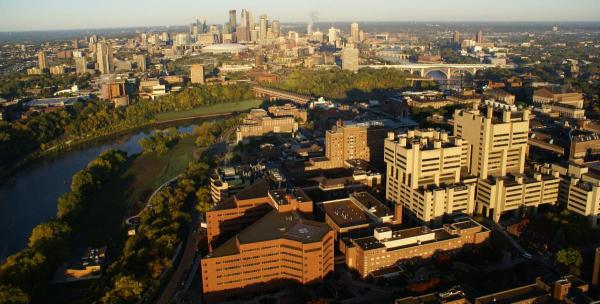 New Harvest Board Member Dr. Uma Valeti, MD, FACC is creating a center for cultured meat research at the University of Minnesota Faculty of Medicine.
We are seeking a research associate who will be responsible for coordinating the scientific endeavors of the laboratory – overseeing and providing technical guidance for all investigations in the laboratory as well as their own individual projects and experiments. They will be also expected to collaborate with scientific partners, organize research symposia and present at scientific meetings. View the detailed job description here.
To apply: Candidates can go to here to submit their application to Requisition #196325. The posting will only be up for a limited time; please submit your application as soon as possible.