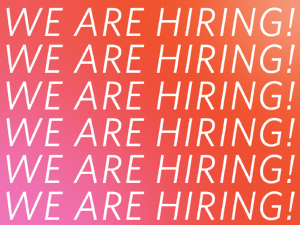 December 23, 2021
We're Hiring!
New Harvest is seeking a talented Accounting and Tax Compliance Manager! They will be responsible for overseeing the organization's day to day financial operations as well as ensuring that we are compliant with government regulations and tax laws in the countries and regions in which we operate.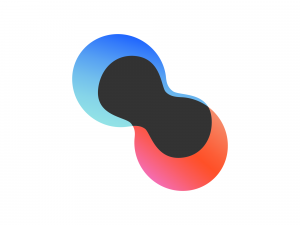 September 29, 2021
Why we don't sign NDAs
Impeding the flow of information misaligns with New Harvest's role as a public charity.