Become a monthly donor and double your donation — TWICE!
Thanks to a generous longtime donor, your first TWO months will be matched if you sign up today.*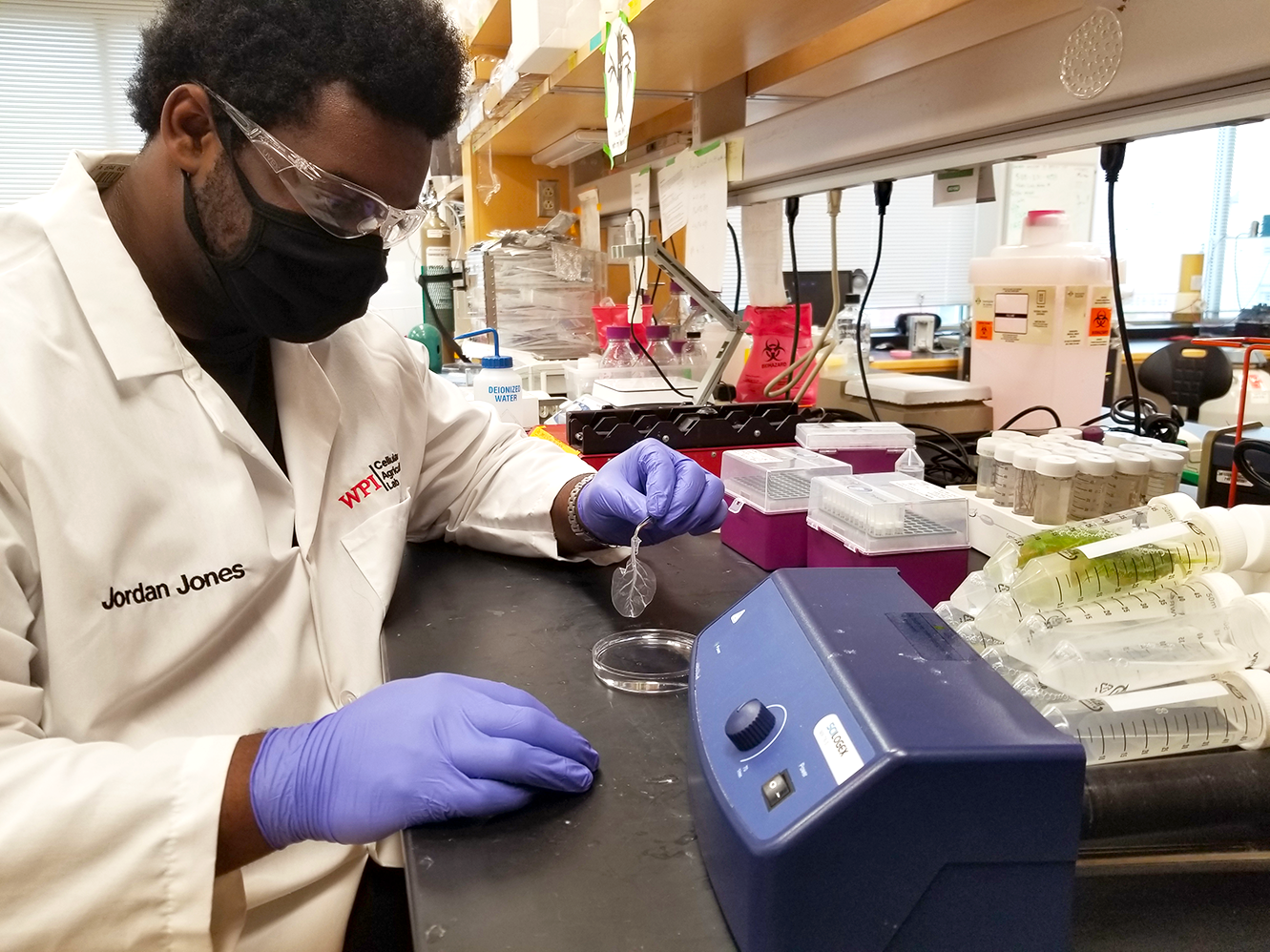 New Harvest monthly donors are stewarding transformative technology towards a better food system.
Why monthly giving matters to us
Running a nonprofit without the support of a dedicated group of monthly donors is like trying to plan a cross-country roadtrip without knowing where the next gas station will be.
We could not drive our mission forward without monthly donors.
Lowers administrative costs associated with fundraising
Provides a steady and predictable source of income throughout the year
Frees up internal capacity to plan ahead and work more strategically to maximize the positive impact of cell ag
Benefits of monthly giving
Monthly giving allows you to spread your donations out during the year—it's a convenient and effective way to invest in the public research and industry-wide initiatives that are driving cellular agriculture forward.
Affordable – Choose any amount that fits your budget. 100% of your gift is eligible for a tax credit.
Flexible – Modify or cancel your monthly gift at any time through your personal donor portal.
Convenient – Customize the timing of your monthly gift and pay by credit card, PayPal or from your bank account.
Are you in it for the long haul? Become a monthly donor today.
*Please note that this match applies to the first two monthly installments of any new or increased monthly commitment made between Oct. 19, 2021 and Dec. 31, 2021, while the $25,000 in total matching funds remain. Questions? Feel free to reach out anytime to Stephanie Bailey, Development Manager: stephanie.b@new-harvest.org.